A new item, Blouson Jacket, is on sale.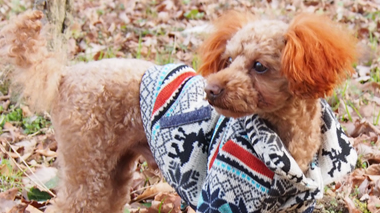 You can make Blouson with this pattern.
Easy to move with raglan sleeve.
You can use woven fabrics at body and knit fabrics at collar and ribs. Also, it is also great to make it with all knit fabric. 
Enjoy to make Blouson with various fabrics.
---