A new item, Ribbon dress, is on sale.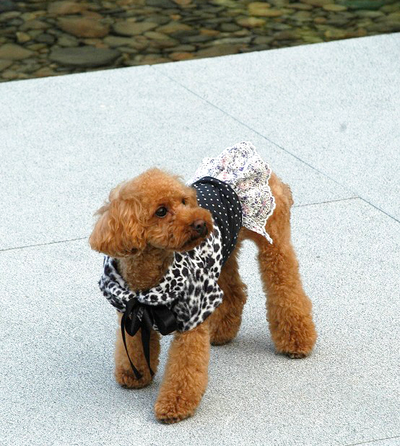 You can make a cute dress with this pattern.
There is two cute ribbons on the back of this dress.
the design of skirt is a fluffy dress with tulle mesh fabric.
You can try to use any fabrics for the ribbon and skirt fabric.
---