Fitting guide

* The numerical value described in Size table is the red line in the diagram.
Size approximations by breed
| Size | Dog breed about |
| --- | --- |
| 3S | Chihuahua/Teacup Poodle/Puppy etc. |
| SS | Chihuahua/Toy poodle/Yorkshire Terrier/Miniature Pinscher etc. |
| S | Toy poodle/Miniature Pinscher/Papillon/Pomeranian etc. |
| M | Toy poodle/Maltese/Miniature Schnauzer etc. |
| L | Beagle/Jack Russell Terriers/Wire-haired Fox Terrier/Westie etc. |
| 2L | Cavalier King Charles Spaniel/ Pembroke Welsh Corgi/Beagle/Basenji/Wire-haired Fox Terrier/Shiba/American Cocker Spaniel/English Cocker Spaniel etc. |
| 3L | Cavalier King Charles Spaniel/Pembroke Welsh Corgi/Mix etc. |
| 4L | |
| 5L | |
| 6L | |
| 7L | |
| 8L | |
| Dachshund S(DS),M(DM) | Dachshund |
| French bulldog(FB,FB-S,FB-M,FB-L) | French bulldog |
Gallery (Japanese creator)
It will be linked to the Japanese site.
The video manual is not included in this item.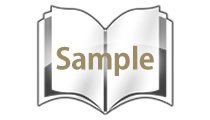 Recipe sample
This is a sample of recipe. It only includes the first few pages. You may view the entire recipe after purchasing the recipe.
Pdf download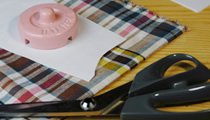 Just put fabric on the patern and cut out
This pattern includes seam allowances so you can just place the pattern over the fabric and cut. The patterns come in individual sizes, so you can order only the size that you need without having to buy unnecessary sizes.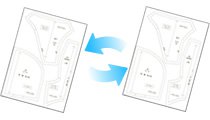 Exchange the pattern size for free
If you feel the size you ordered does not fit in your dog, we can exchange it to other size once. *Contact us within 2 weeks from your purchase date.
---